[:en]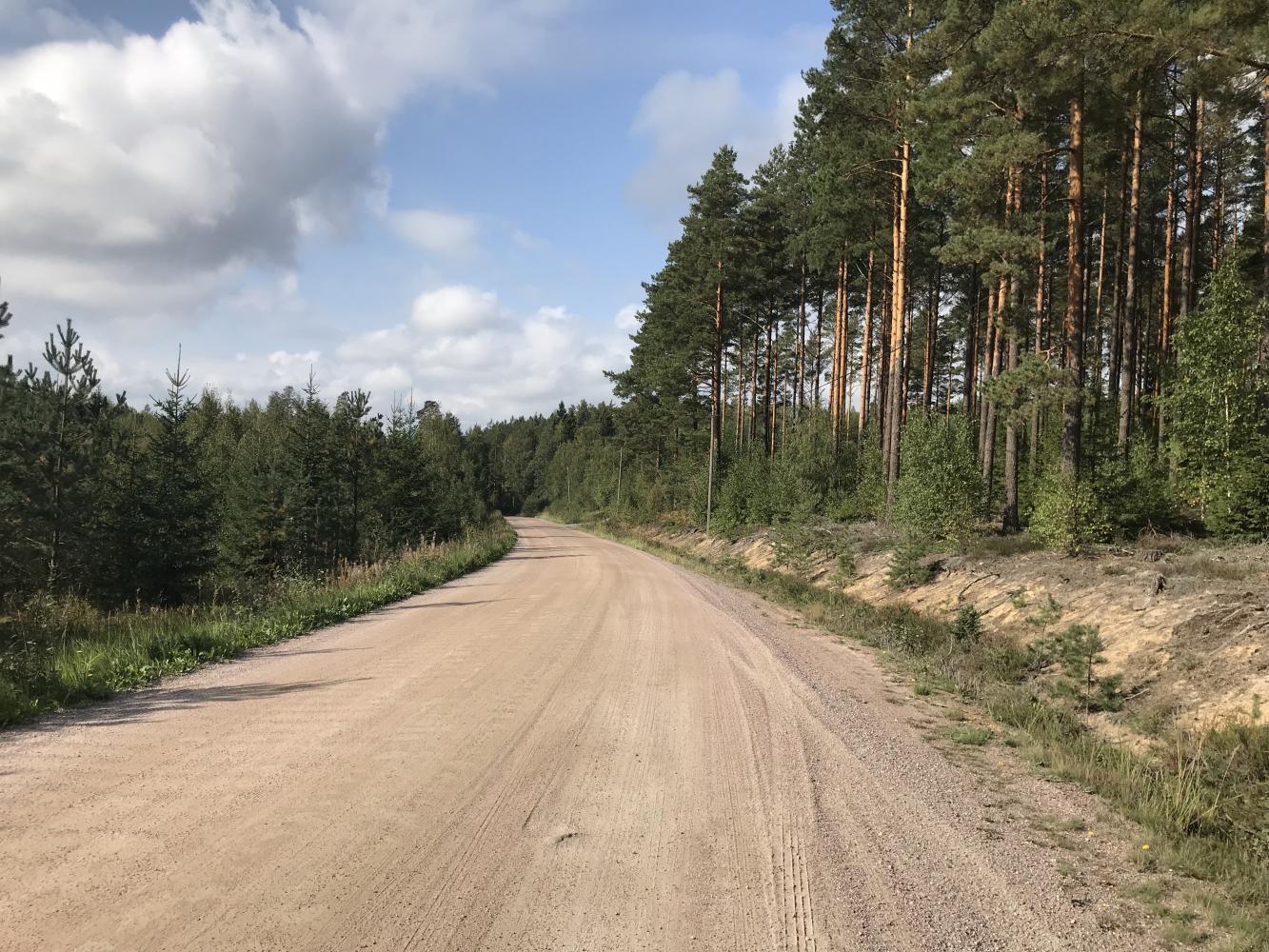 Today is the good day for cycling. So, I cycled a difference route than last time.
At first, I found hiking course. Walking in the woods made me feel relax.
Next, I found blueberry spot. The blueberry was the biggest I have ever seen in Finland.
When I went downhill without stopping in nature I felt so good.
There was less traffic bicycle route I ran today. It is easy to run by bicycle.
I can found new things every time I go cycling in Kimito. If you come to Kimito Island, cycling is highly recommended.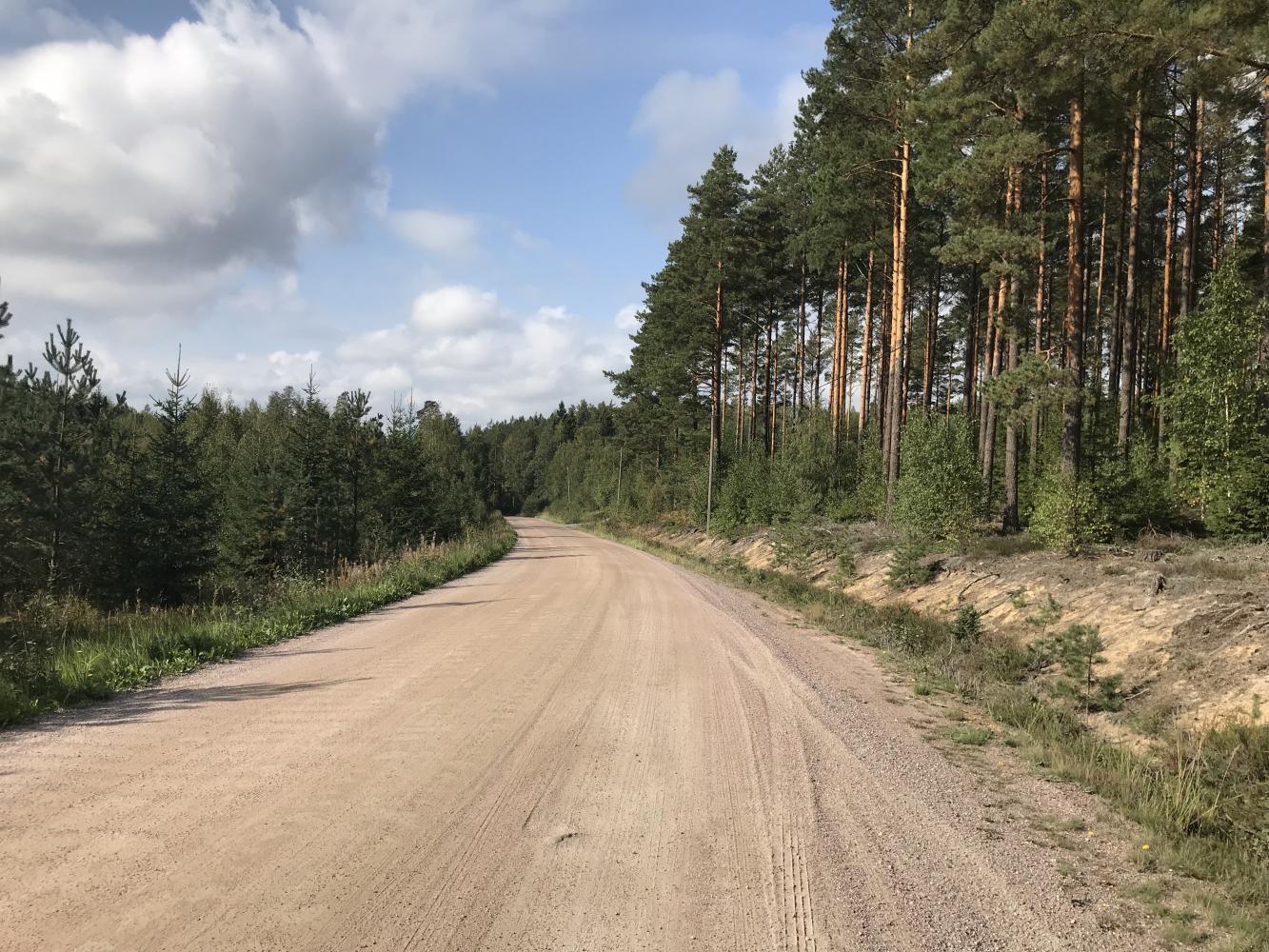 今日は久しぶりに霧がかかっていない空をみることができ、サイクリング日和でした。この間とは違うサイクリングコースを走りました。
最初に、ハイキングコースを発見しました。森の中を歩いているとリラックスできます。
次に、ブルーベリースポットを見つけることができました。フィンランドで見た中で一番大きかったです。
キミトでサイクリングをしている時、大自然に囲まれた道を自転車で一気に下る瞬間がとても気持ち良いなと思います。
今回通ったサイクリングコースは、交通量も少なく走りやすかったです。
サイクリングをしていると、色々な発見ができます。
もし、キミト島に来ることがあれば、サイクリングすることをお勧めします!