[:en]
"September Open" was held in Dalsbruk. It was fine weather the day, so about 7000 people came. There were many shop that represent medieval Europe. People who wear old-style fashion sold grilled pork and apple coated chocolate and so on. I enjoyed the atmosphere of medieval Europe.
I rode a yacht "Eugenia" from 11 o'clock. This yacht was recreate the yacht with the same name. I saw the crew setting the sails and changing the route so close to me. It was very impressive because I never seen it. Peter who is crew of Eugenia said "Eugenia carried rocks to build a light house in Bengtskar." I was surprised that Eugenia contributes to build a famous light house. I had a great time on the quiet sea.
"Horse fighting show" started 3:30. This show was cool. Soldiers in armor was riding a horse. Then, they jumping over a fire and fighting.
These traditional culture have completely different atmosphere from Japanese culture. So, experiencing different country's traditional culture was interesting.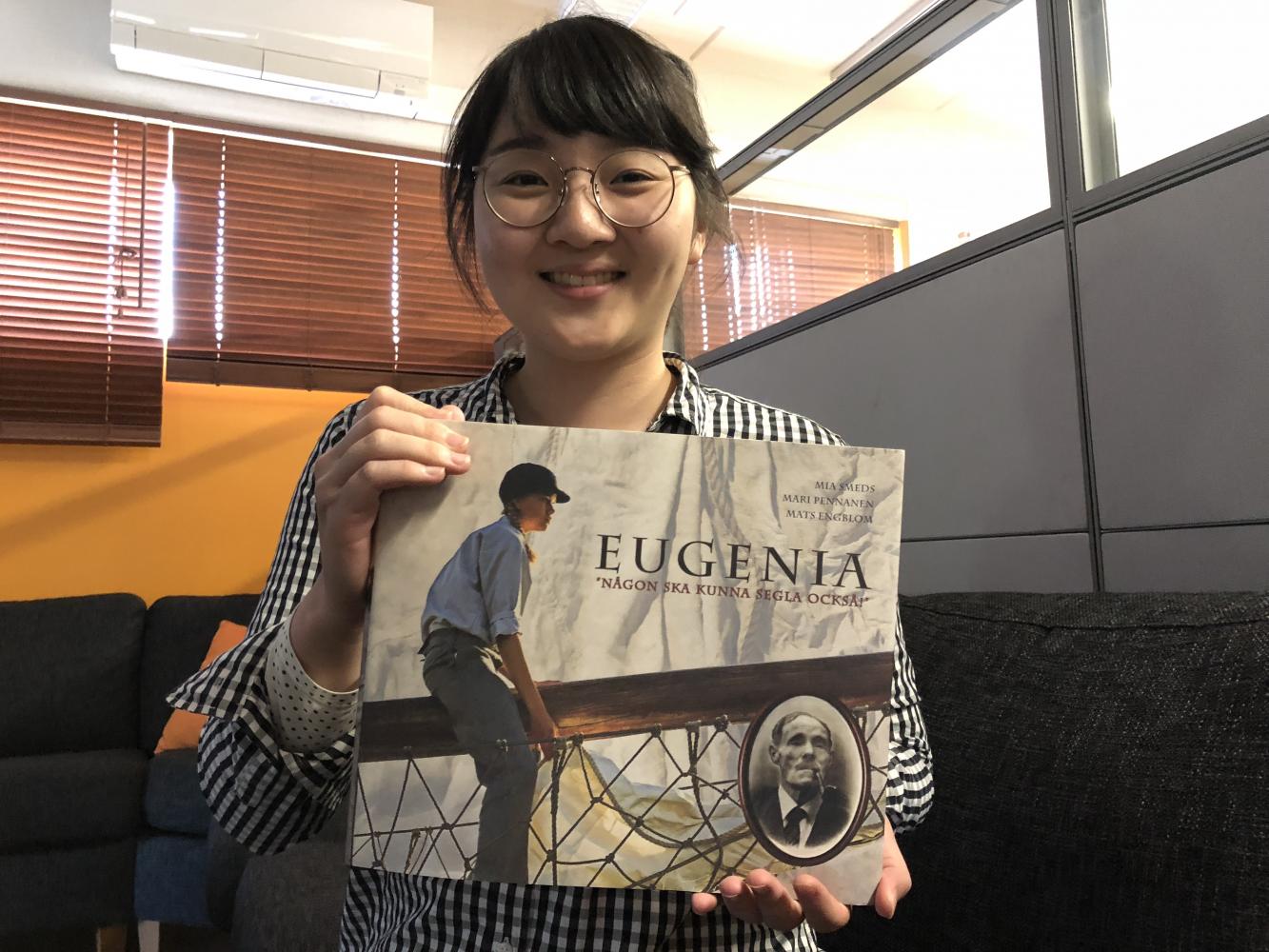 Thanks for the Book about Eugenia to Torbjörn Hägg & co.
[:ja]
「September Open」というイベントがDalsbrukで開催されました。キミト島の一大イベントで、天候にも恵まれたため約7000人が訪れ、とても賑わっていました。
中世のヨーロッパ時代を再現したマーケットや、様々なショーやプログラムなどが行われました。マーケットでは、中世時代の恰好をした人々が、それぞれ豚の丸焼きやチョコレートがかかったりんご、雑貨など色々なものを売っていて、眺めるだけでも楽しめました。
11時からは、Eugeniaというヨットに乗りました。これは、実際に使われていた同じ名前のヨットを再現したものだそうです。静かな海の上で1時間ほど過ごしました。乗組員のPeterさんは、「Eugeniaは昔、Vengtskarの灯台(8月25日のブログで書いています。)を作るために岩を運んでいたヨットだよ。」とおっしゃっていました。歴史ある灯台を作ることに関わっていた船だと知って驚きました。また、間近で帆を張る様子や、航路を変える瞬間などをみることができ、迫力がありました。
ホースファイティングのショーでは、甲冑を着た人が馬に乗り、火の上を飛び越えたり、戦ったりする様子がとてもかっこよかったです。日本とは全く違う雰囲気を持つ、異国の伝統的な文化を知ることはとても面白いことだなと思いました。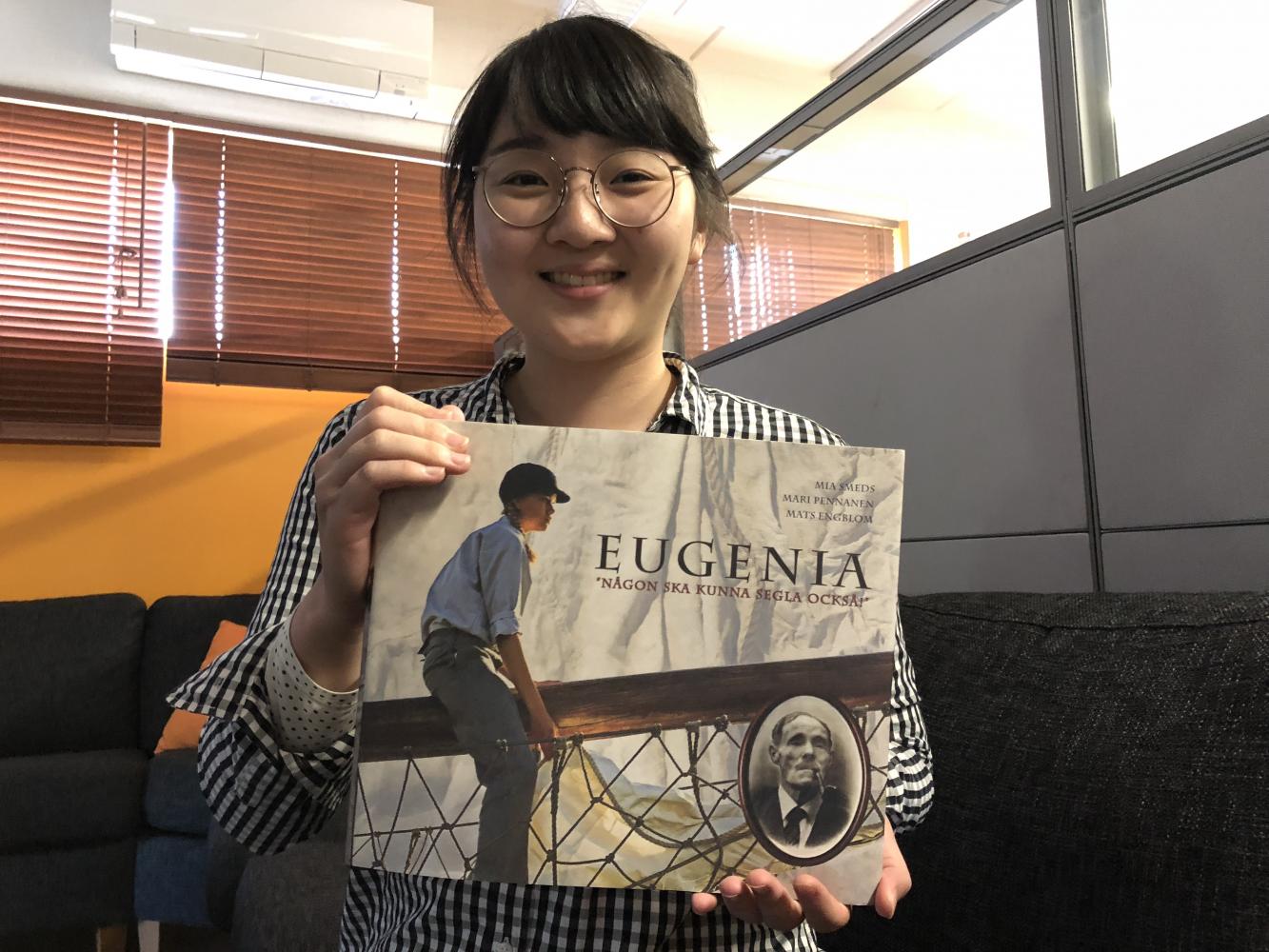 Thanks for the Book about Eugenia to Torbjörn Hägg & co.
[:]