[:en]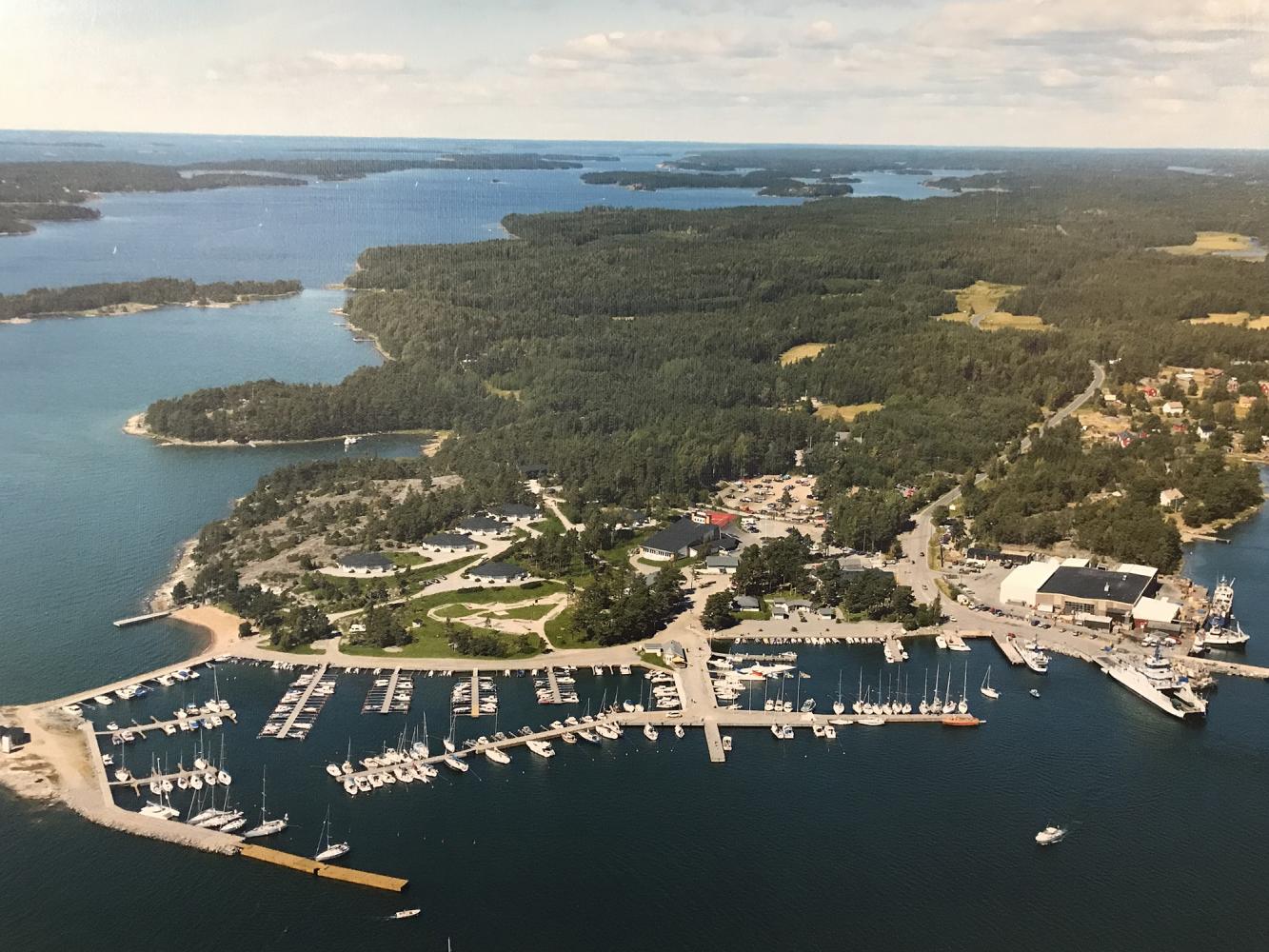 Ms. Liljeqvist said "There are no vacations at the hotel every day in summer. We usually hire about 40 employee, but we hire about 130 employees in high season." No wonder that KASNÄS is popular for tourist because they can enjoy various leisure activities. For example, there are spa, pool, beach, miniature golf playground and so on. The restaurant "Kasnäs Paviljong" serves a buffet lunch. The fish food was so good and fresh because these are farmed by Ab Salmonfarm Oy next to this restaurant. Also, KASNÄS makes arrangement to go Island by ship such as Bengtskär and Rosala.
The program of "Hydrospinning" is held every Tuesday. We can ride aqua bike in the water to the music. Instructor Ms. Sjölancler said "I choose the music depend on movements. Exercising in the water is not as hard on the body as exercising on land. So, both young and old can try to do that. Let's enjoy!" About 40 minutes passed so fast.
After exercising I looked around a pool. There were many people who enjoy swimming.
More info: www.kasnas.com
[:ja]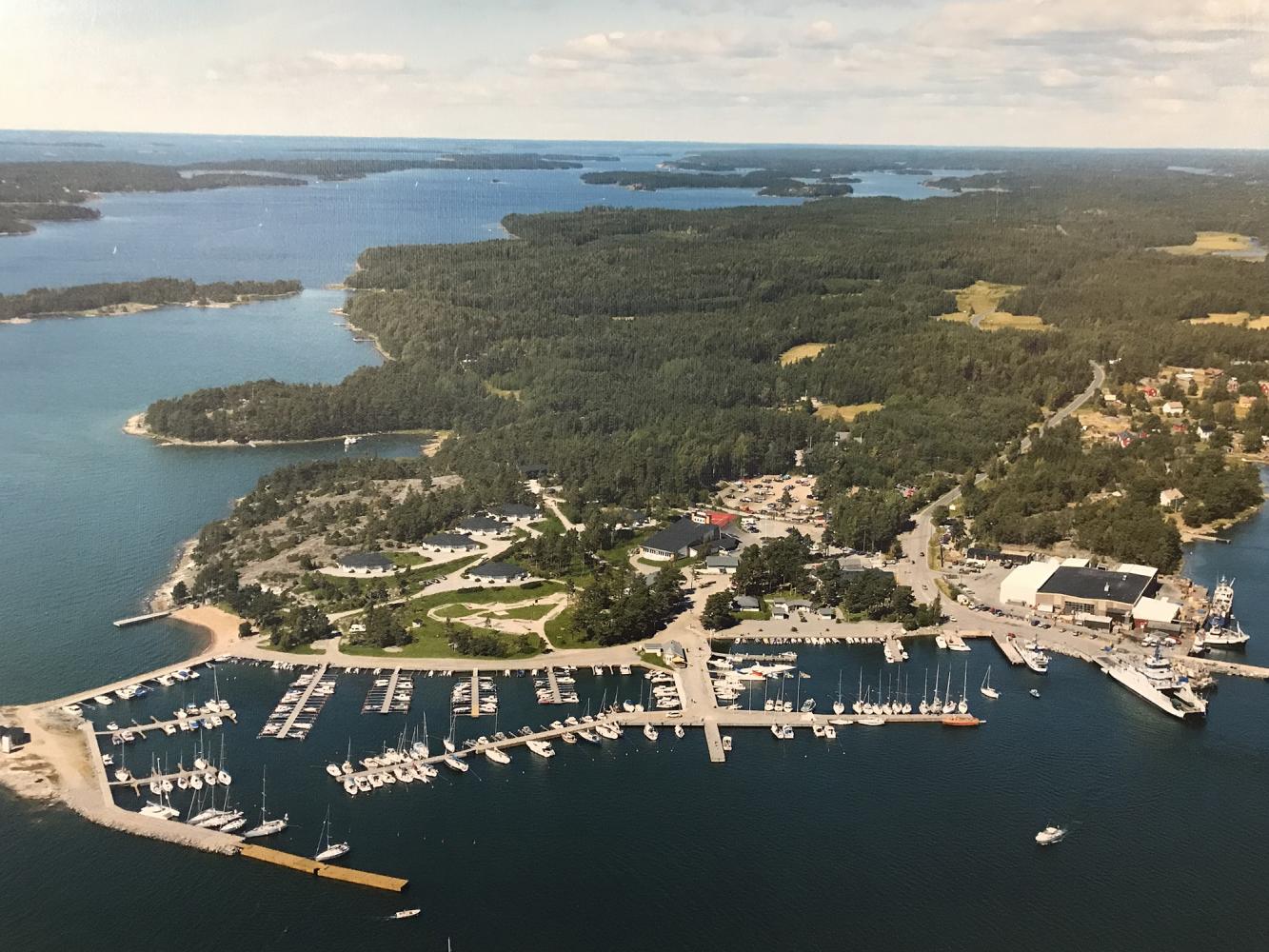 9月11日に、キミト島の最南端にKASNÄSというスパリゾート施設に行きました。
ホテル経営者のTanjaさんは「夏は41室が毎日満室です。従業員も普段は70人ほど働いているが、夏は130人ほど働いています。」とおっしゃっていました。それもそのはず、ここにはサウナ、プール、プライベートビーチ、ミニゴルフ場などがあり、様々なアクティビティを楽しむことができます。レストランで提供されているビュッフェは、敷地内で養殖されている魚を使っていて、とても新鮮でした。また、ボートの貸し出しや、船の手配なども行っていて、KASNÄSからはBengtskärやRosala(8月25日のブログで詳しく書いています。)への小旅行が人気らしいです。
ちょうどこの日は、音楽に合わせて水中でバイクを漕ぐ"Hydrospinning"という運動がプールで行われていたので参加しました。毎週火曜に行われているそうです。インストラクターのJohannaさんから 「音楽は動きに合わせて選んでいます。水中だと体にかかる負担が少ないので様々な年代の方がチャレンジできます。一緒に楽しみましょう!」というコメントを頂きました。音楽に合わせて運動できるのであっという間に時間が過ぎ、楽しみながら良い運動ができました。
終わった後、プールを見回すと、子供からお年寄りまでたくさんの人々で賑わっていました。
[:]