Welcome to my blog!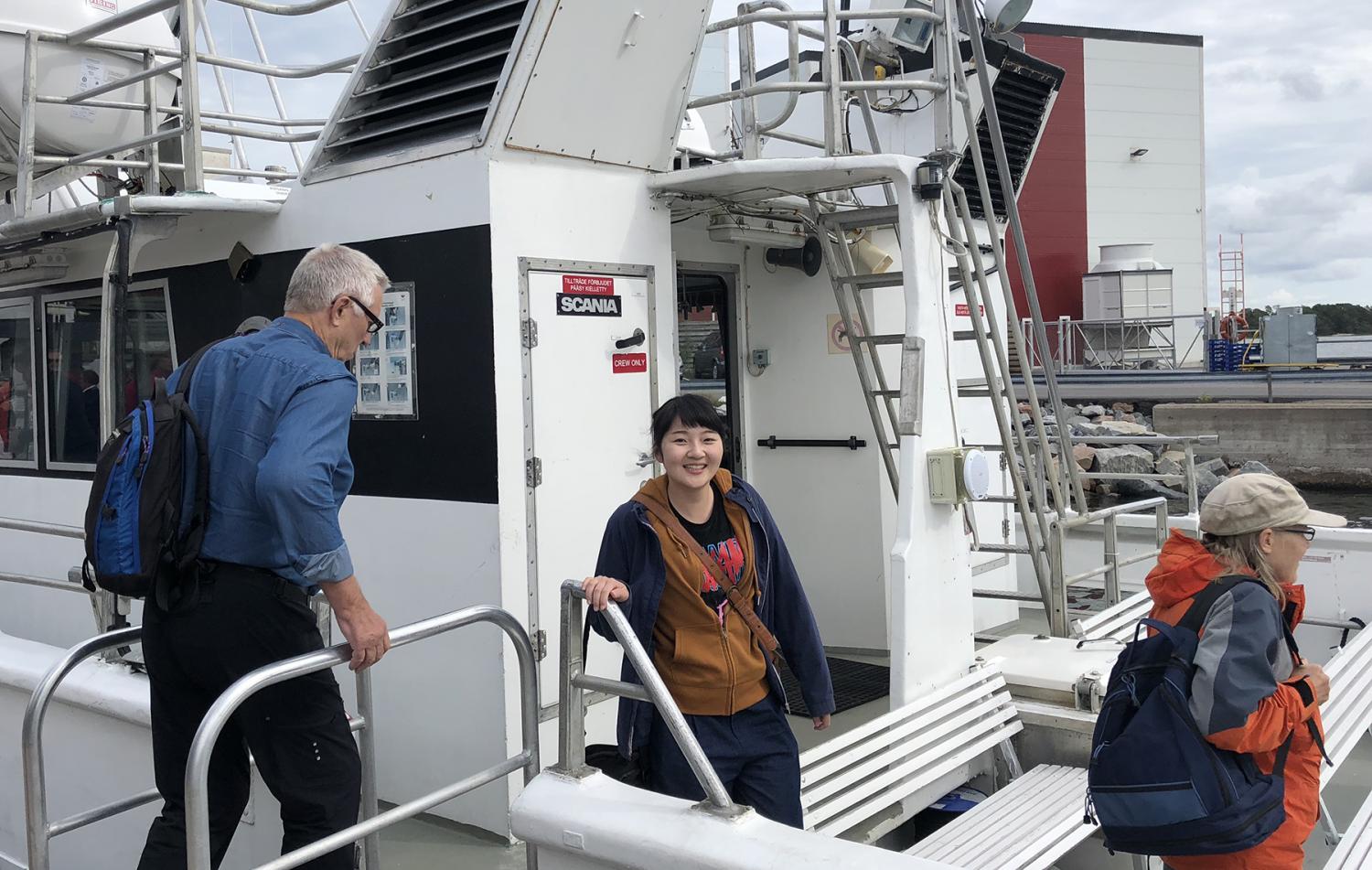 On my way to Bengtskär. www.bengtskar.fi
My name is Hinako Tanaka.
I came from Japan. I am a student at Fukuoka Women's University.
Now, I am staying Kimito Island and train to working at Förlags Ab Lindan Kustannus Oy. I am writing about my experience in Kimito Island on weekly newspaper "Annonsbladet".
Also, I am going to write about attractions of Kimito Island and culture of Finland on this blog.
I live in a big city Fukuoka in Japan. Kimito Island surrounded by a rich nature. So, I want to enjoy staying here for 2 months.